Trinity Mobility is a leading provider of digital platforms and applications that leverages IoT & AI technologies in an integrated manner with a focus on driving digital transformation for cities. Founded in the year 2011, our IP focus led us to build a unique solution model of Single Suite software that integrates platform and applications for serving various verticals such as Smart Cities, Safe Cities, Emergency Response and Disaster Management, Smart Communities and Utilities. Trinity has developed more than 20 IP solutions. These can be deployed both on Cloud or on-premise.
Trinity undertakes advanced RnD in technologies such as IoT, AI, Cloud, Mobile, and GIS. Our company has partnered with key global players such as Honeywell, Avaya, Motorola Solutions, HPE, and Microsoft to build cutting-edge joint stack solutions.
Trinity's customers include city authorities, public safety departments, municipalities, disaster management authorities, communities and townships. With over 50 + deployments globally and in India, Trinity has touched over 450 million + lives.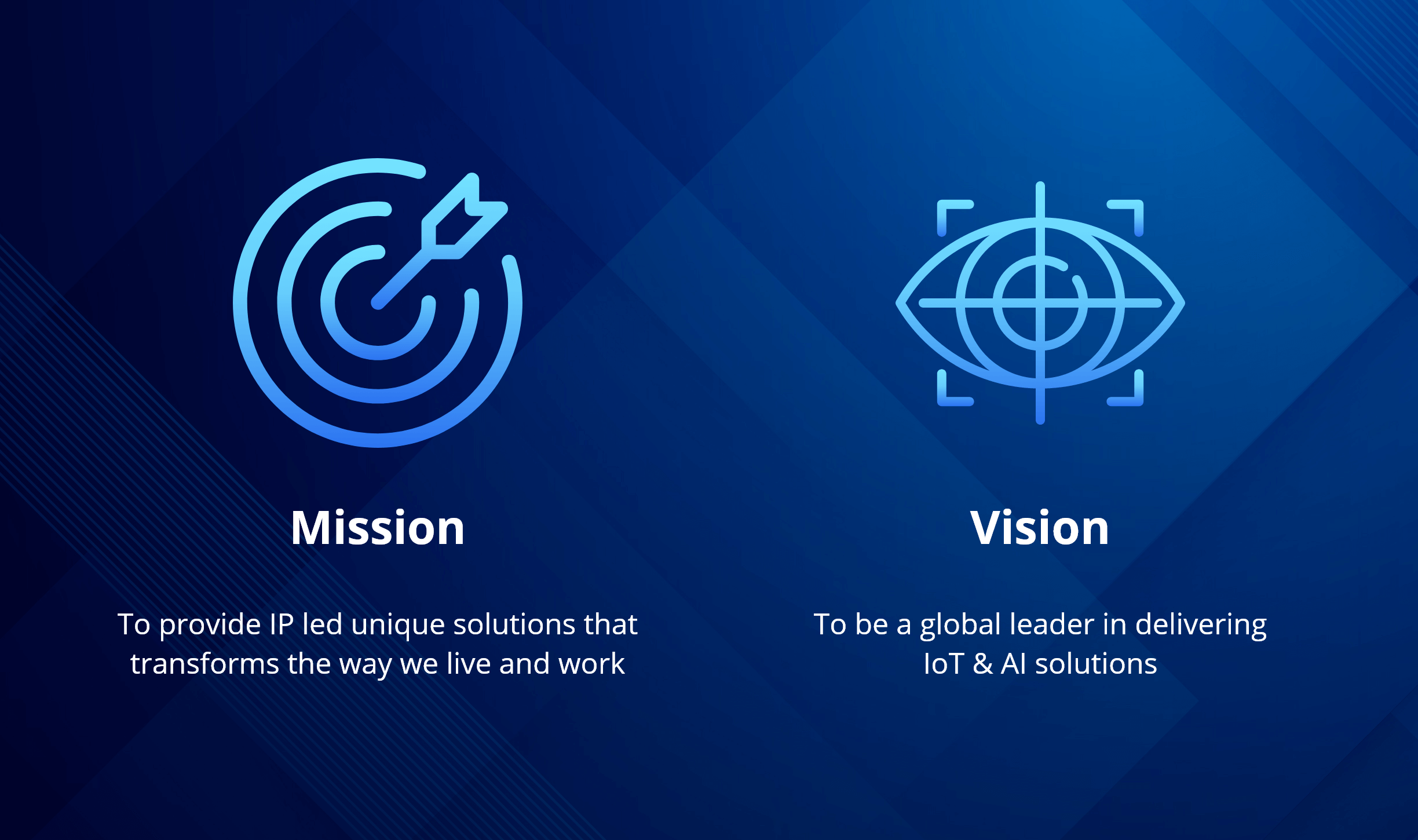 Trinity's transformational leadership team has exemplified a positive & significant effect on its performance. Our able & innovative leaders have been influential, exploratory & have proven their ability to manage the complexities & challenges that arise in scaling up. Our successes remain to be high & ever growing because of the relationship between our leadership dimension, our performance & our core values.
Core Values - Be the HERO
Fostering a culture that will enable innovation to thrive has been our belief since its inception. Our core values have helped us shape our behaviour and drive alignment to the company's vision, mission and goals